Amenities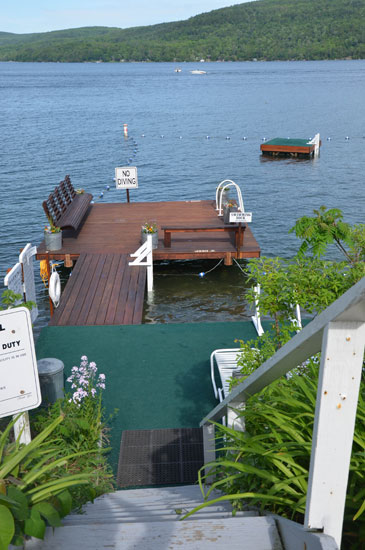 The Lake view Motel offers a variety of amenities for you during your time with us.
Rooms:
compact refrigerator
microwave
coffeemaker
private bathroom
heat and air-conditioning
flatscreen HD tv with cable
free wireless internet
Grounds:
lounge chairs
picnic tables
charcoal grills
swim dock and float
fishing dock - we provide the poles
sun deck
beach with wonderful lake views
beach towels - see office staff
Hilltop open green lawn - great for games
NO PETS allowed on the premises.
"The cottages are beautiful, well maintained and up-to-date. Love, Love, LOVE coming here."
"The Lake View Motel staff and always do their best to make you feel very welcome."
"A great family or couple getaway. Truly a peaceful place to get away from it all!"
"An amazing place to get away from everything and relax. I find myself coming back again and again and I never get tired of it."